Getting to Zero Food Waste: Technology. Legislation. Solutions
August 22, 2019 @ 6:00 pm

-

8:30 pm

PDT
Getting to Zero Food Waste: Technology. Legislation. Solutions
Did you know that in San Diego one in every seven people experience 

food insecurity? 
Meanwhile 52.4 million tons of food are thrown away every year in the US. How can technology help connect excess food with those that are food insecure in a timely and cost effective way? What legislation is underway to help companies & organizations addressing food waste and food insecurity? What interesting solutions can be and are being built?
Join in on an exciting discussion on food rescue, how technology factors in and who it impacts. Join the conversation, ask questions, learn from experts. Featuring FRESH START, winners of the
IGNITE | SCALE | SAN DIEGO 2019 program.
Full Panel and moderator to be announced shortly.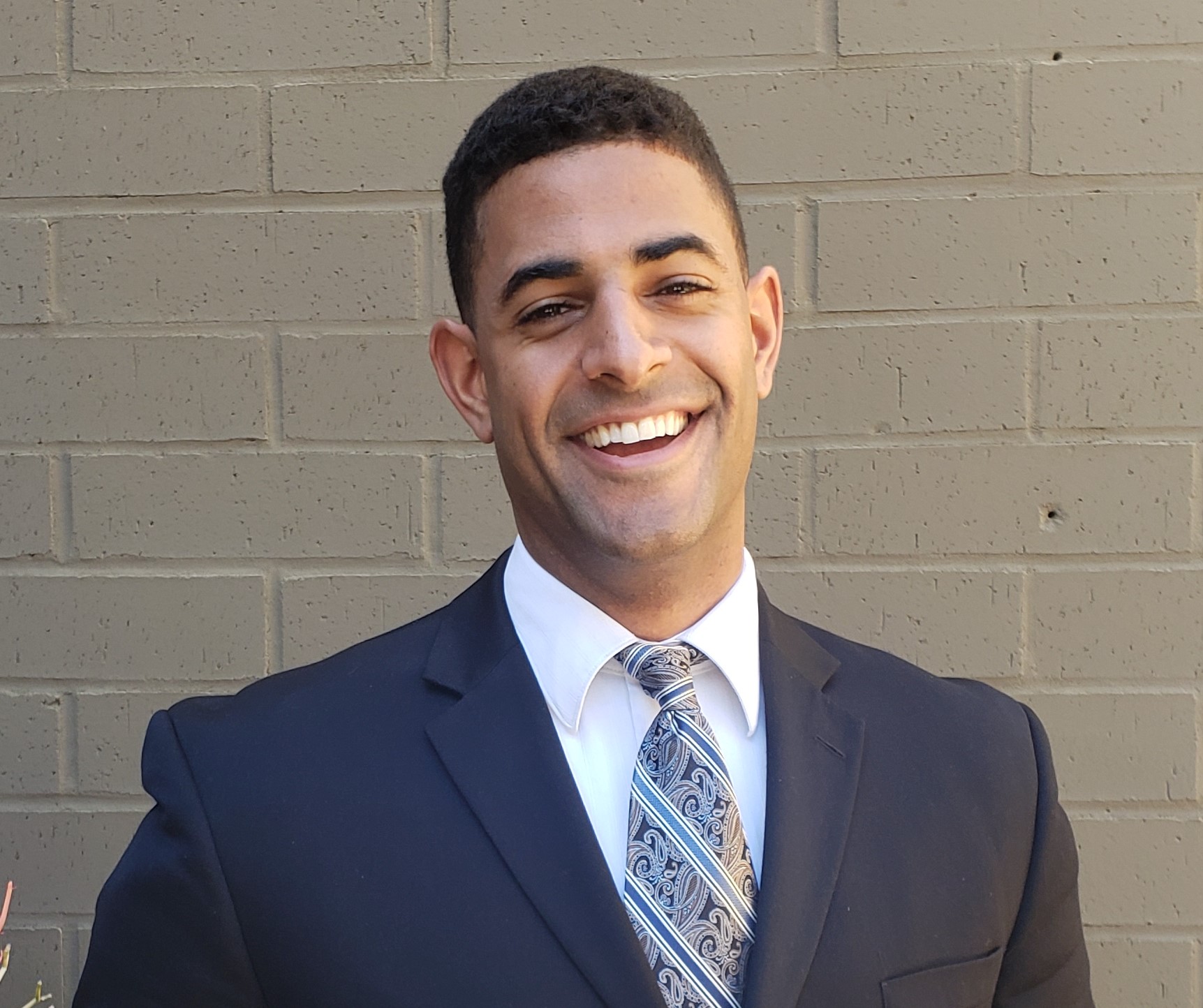 James Brown, Chief Executive Officer of FreshStart. 
FreshStart is a food recovery mobile application that connects food donors to food banks and other food providers. He focuses on the day to day operations of the company along with fundraising, finances, and user experience. Prior to founding FreshStart, James was an Officer in the Marine Corps and a Mechanical Engineer.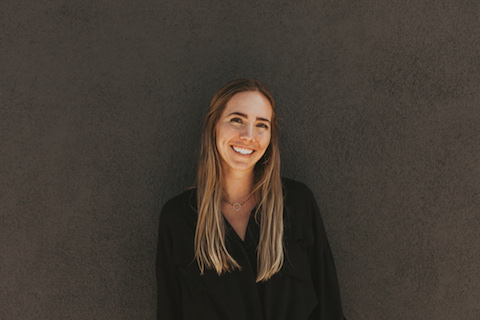 Geertje Grootenhuis, Program Manager, Wasted Food Prevention
Geertje Grootenhuis is the Wasted Food Prevention Program Manager at the San Diego Food System Alliance, where she oversees special projects specifically focused on food waste reduction and recovery of food resources to feed those in need. She is responsible for expanding stakeholder engagement, promoting county-wide utilization of Save The Food San Diego initiative resources, and coordinating special projects that implement best practices to end food waste. Before starting at the Alliance, Geertje worked in the non-profit and for-profit sectors as a sustainability consultant, data analyst, zero waste coordinator, and environmental educator.
Vanessa Moore, Vice President Operations
The Jacobs and Cushman San Diego Food Bank
County of San Diego
Department of Public Works
Solid Waste Panning and Recycling 
Agenda:
6pm-7pm – Welcome! Register, grab a drink, network and enjoy some eats
7pm- 7:30- Fireside panel discussion
7:30 – 8pm – Q&A from the Audience
8pm- Closing networking. Event end